Sugarloaf Fine Arts camp is a great camp in Pollock Pines...I've been attending for 8 years...5 as a sugar buger...and 3 as a camper...here are some pictures from camp.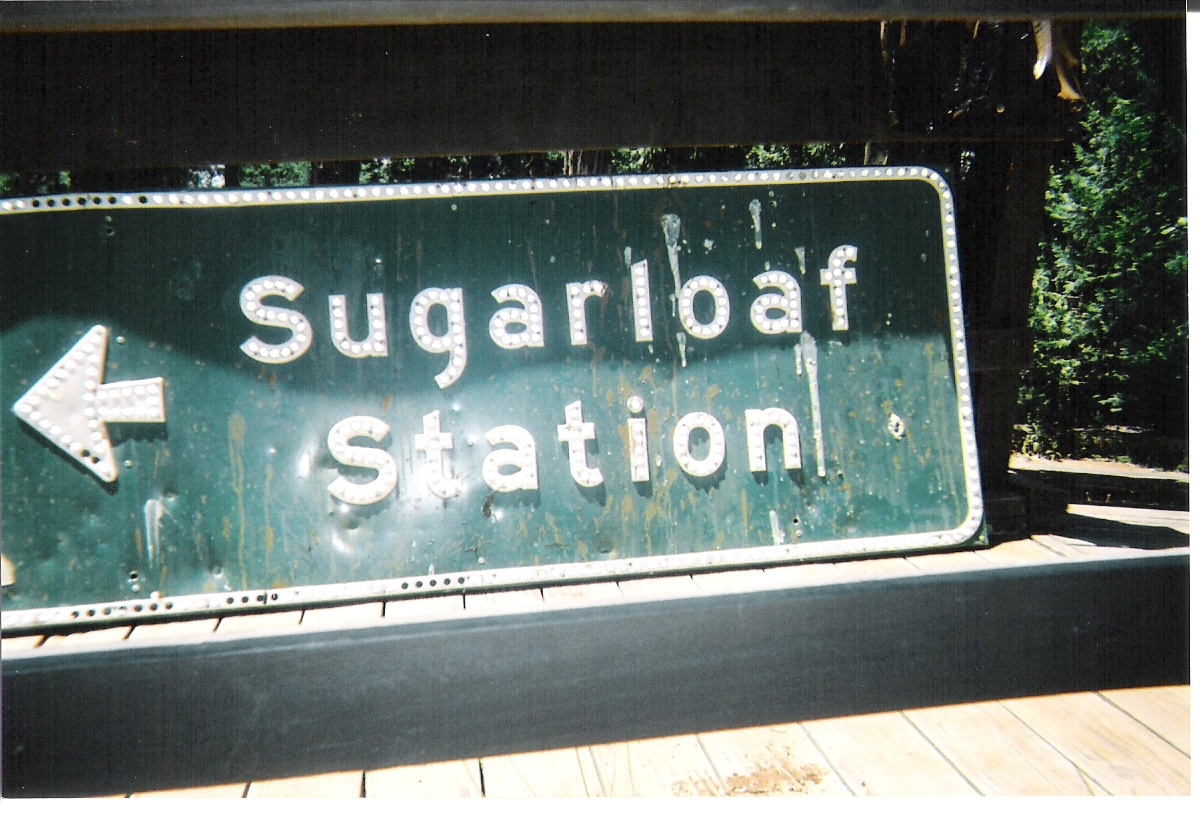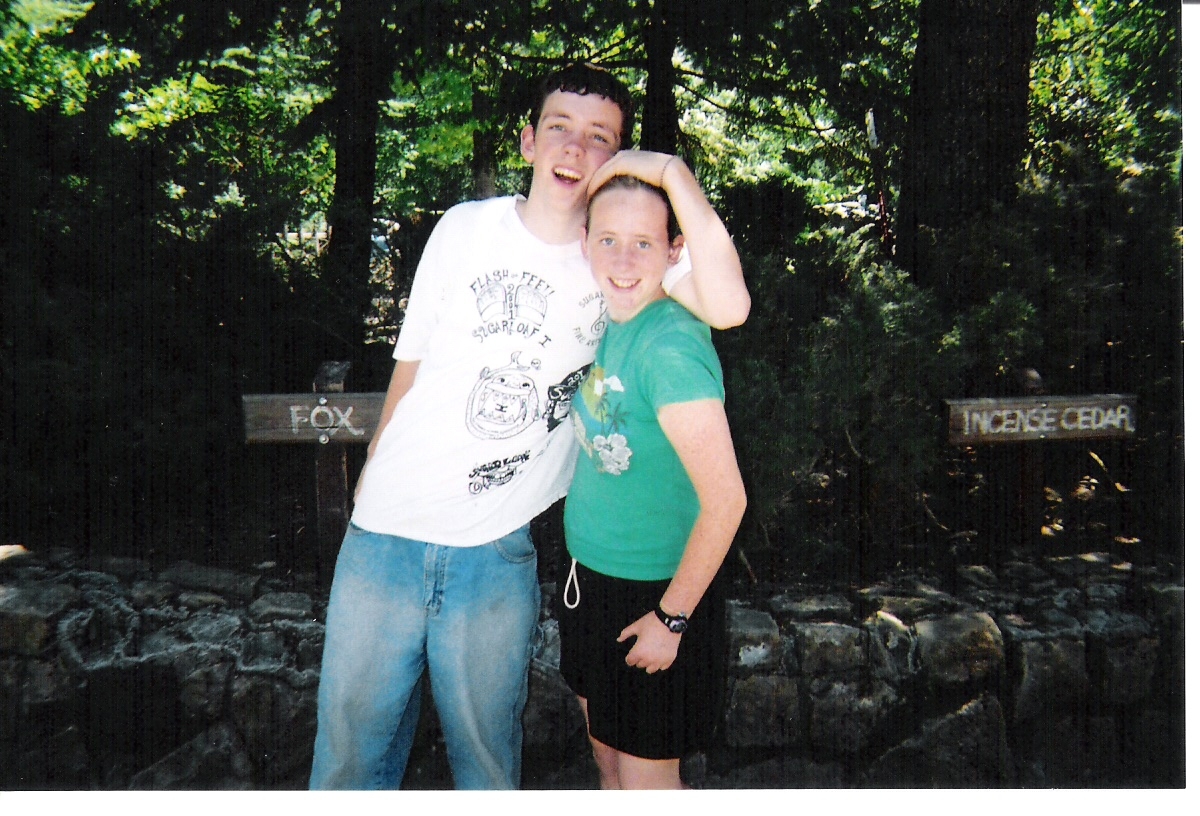 my brother Cameron and I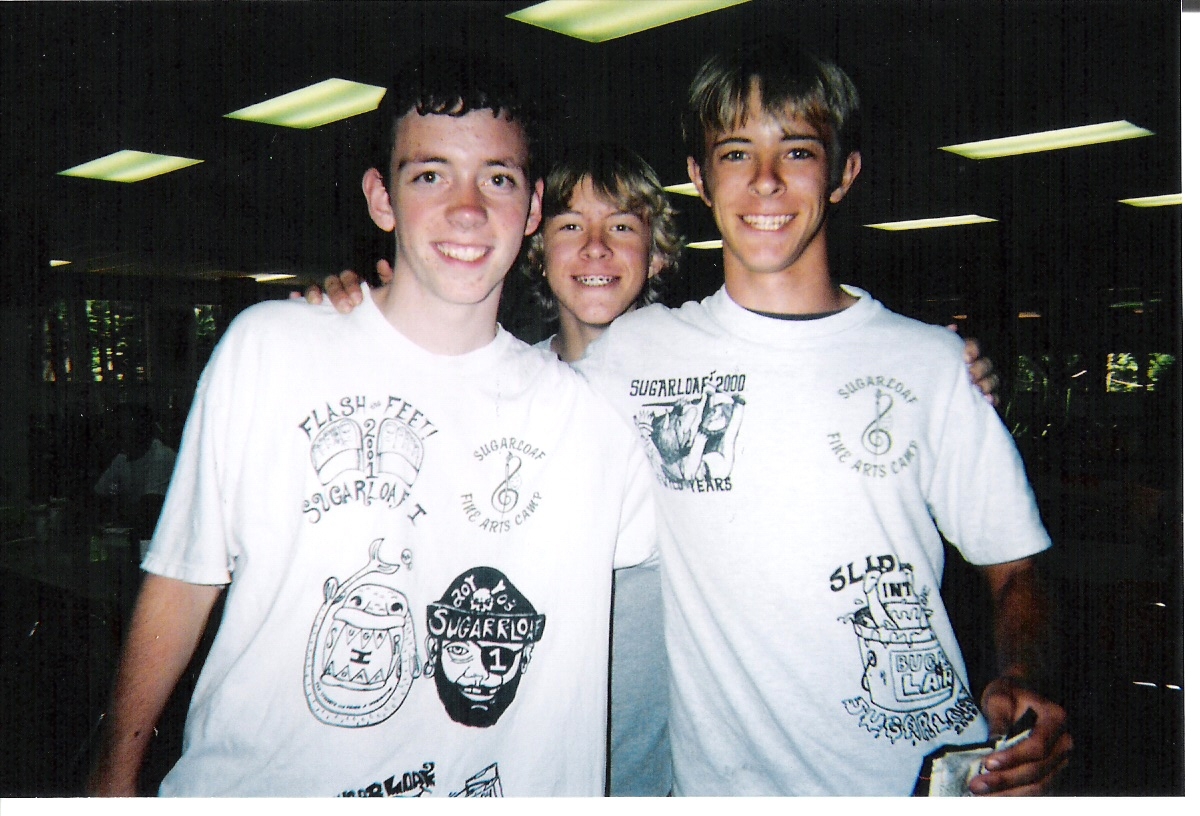 my brother Cameron, and our friends Steven and Eric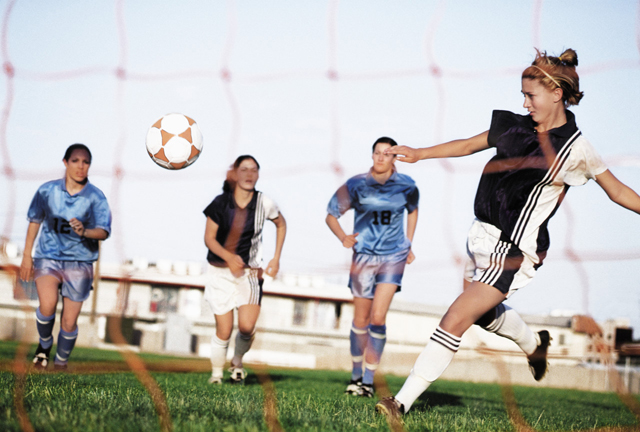 Soccer is one of my favorite things to do. I've been playing since I was seven. I love how fast paced the game is and I love to hear the crowd cheering as I run down the field. My favorite player is either Mia Hamm, Abby Wambach, Cat Reddick, or Brandi Chastain, it's hard to make up my mind. I play pretty much any position that my coach tells me too, I'm good at all of them, but I like playing halfback the most. If you are looking for a good soccer merchandise website try going to http://soccer.com, it's a great site...you should all check it out some time.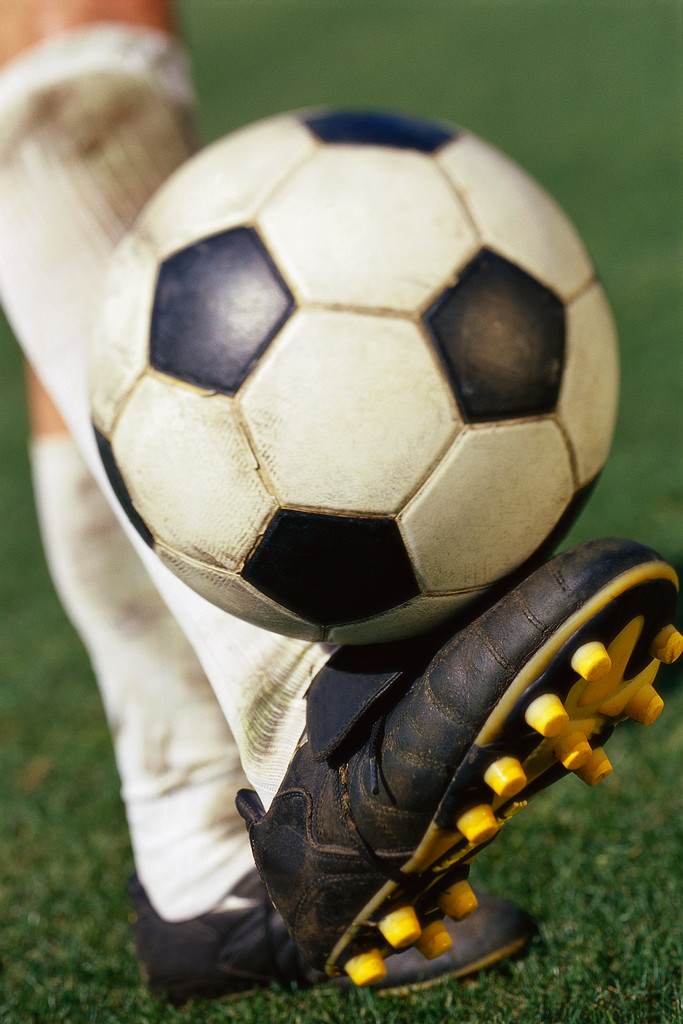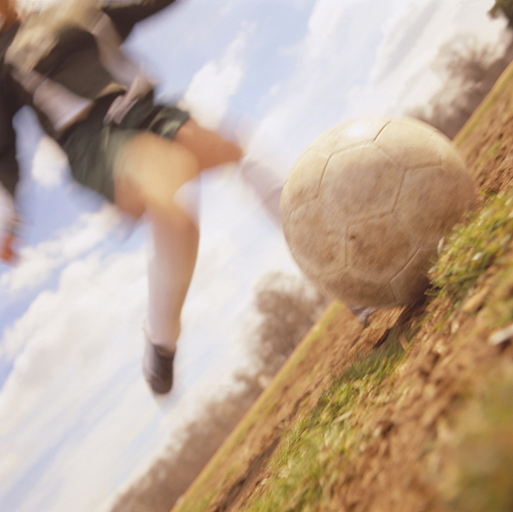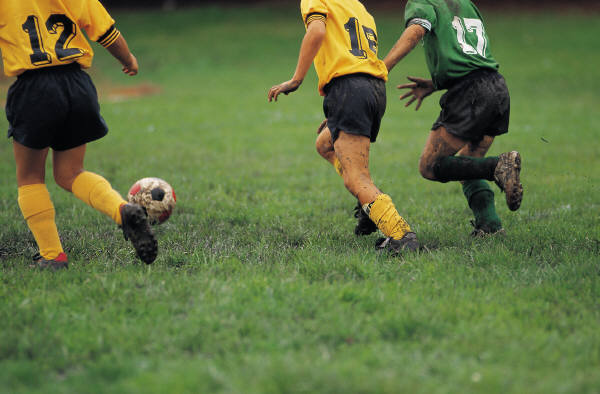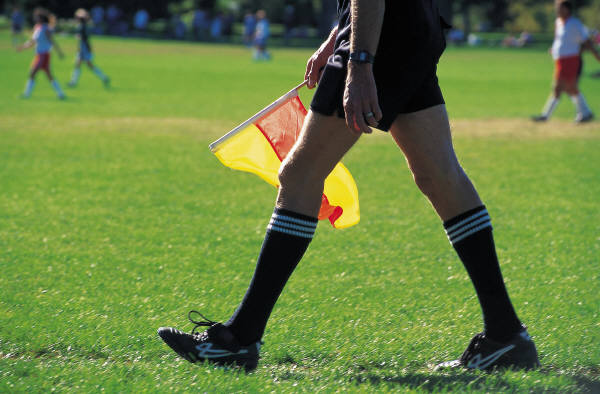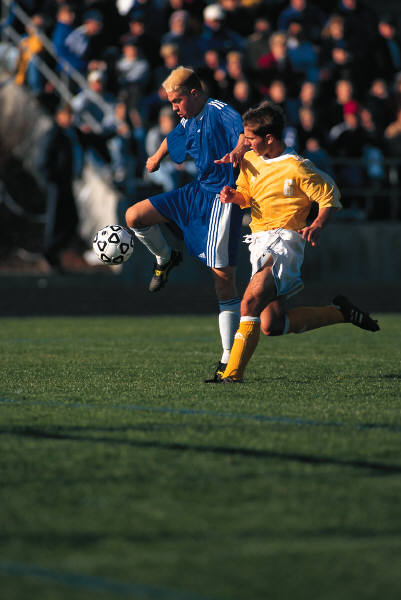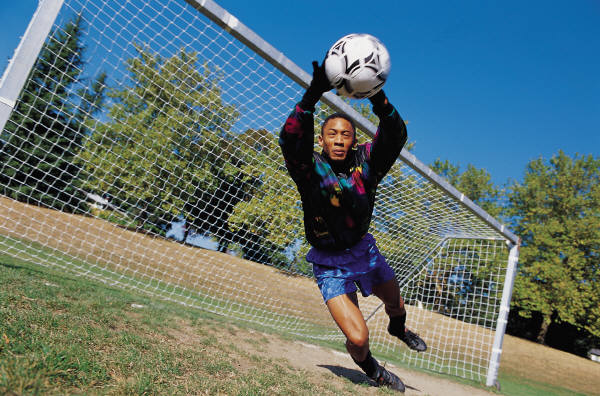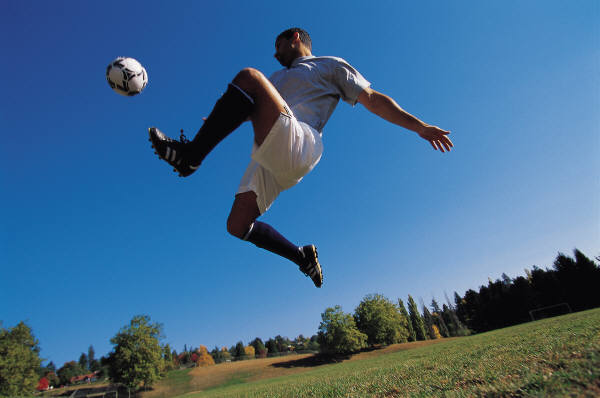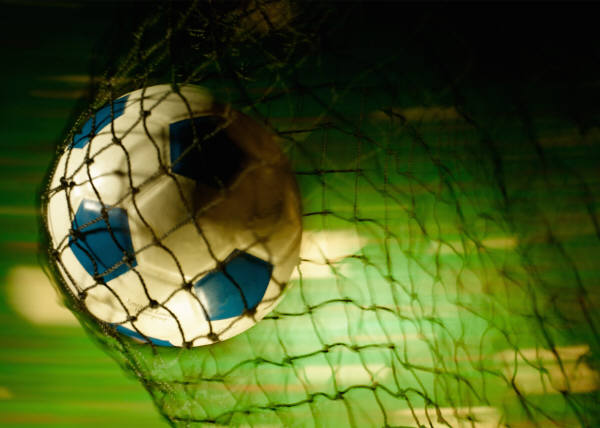 I love music and my favorite band is probably Superchic[k]. They are a Christian rock band, and have some amazing meanings to their songs...if you listen carefully. I have two of their cds, Karaoke Superstar, and Last One Picked. You should check out their website at www.superchickonline.com check 'em out!